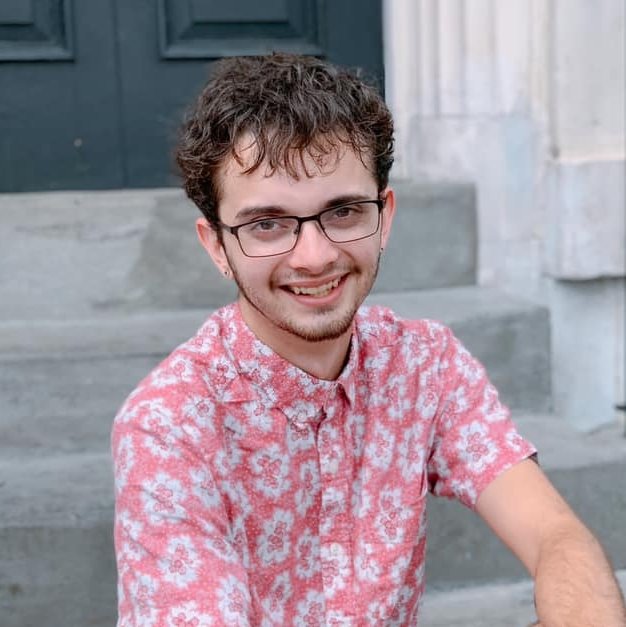 👋 Hey there, I'm Jonathan
Backend developer for hire
About me
Hi, I'm Jonathan and I'm a backend developer and software researcher. My work consists mostly of research/reverse engineering of software and building tools and APIs for them, as well as other general backend server development.
I work with web scraping, reverse engineering APIs, building replacement Nintendo game servers, and everything in between
Contact Me
Want to hire me or just chat?